MOTION DESIGN, WEB DESIGN & PRODUCT DESIGN
NTU SCHOOL OF ART, DESIGN AND MEDIA
FINAL YEAR PROJECT
2020

Makers' Lab

Makers' Lab is a final year university design research project on designing hands-on educational materials to enrich upper primary science education in Singapore.

Makers' Lab aims to spur upper primary school students to think critically, creatively and apply scientific concepts to real life situations. It addresses the challenge confronting students to relate scientific knowledge in the real world.

Informed by Constructivist learning, the Makers' Lab Kit explores the topic, 'Interactions – Forces'. Workshop materials on 'Forces' were developed to encourage discussion and collaboration amongst the students, leading to the development of three-dimensional models. Through this applied investigation on 'Interactions – Forces', the Primary 4 students were tasked to create toys to depict force with the modelling kit, while the Primary 5 students were assigned to create an assistive tool for a person in need.

Makers' Lab also provides an opportunity to promote Civic literacy among students, enabling students to see how science can contribute to the greater good of society.


INTRODUCTORY VIDEO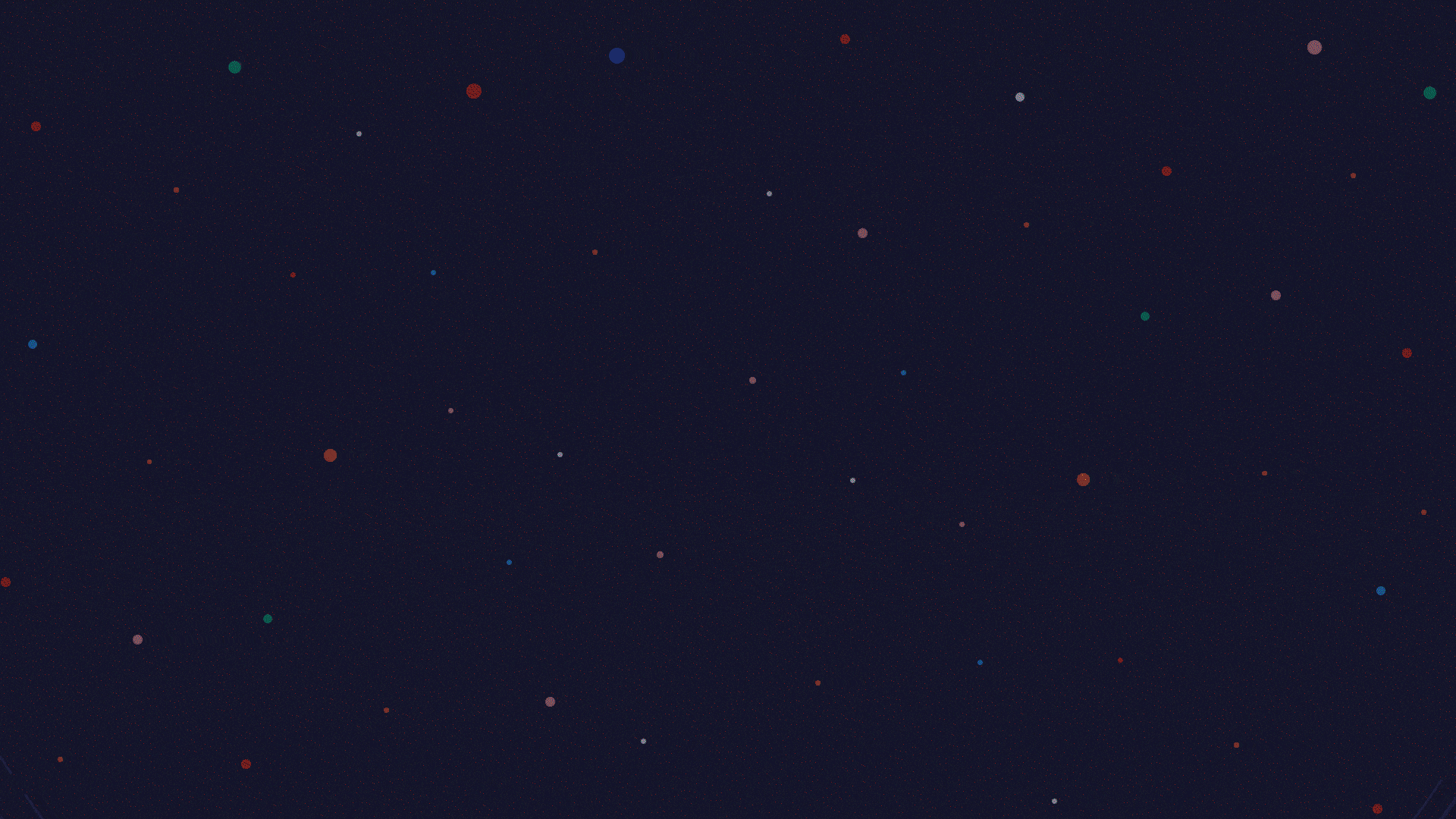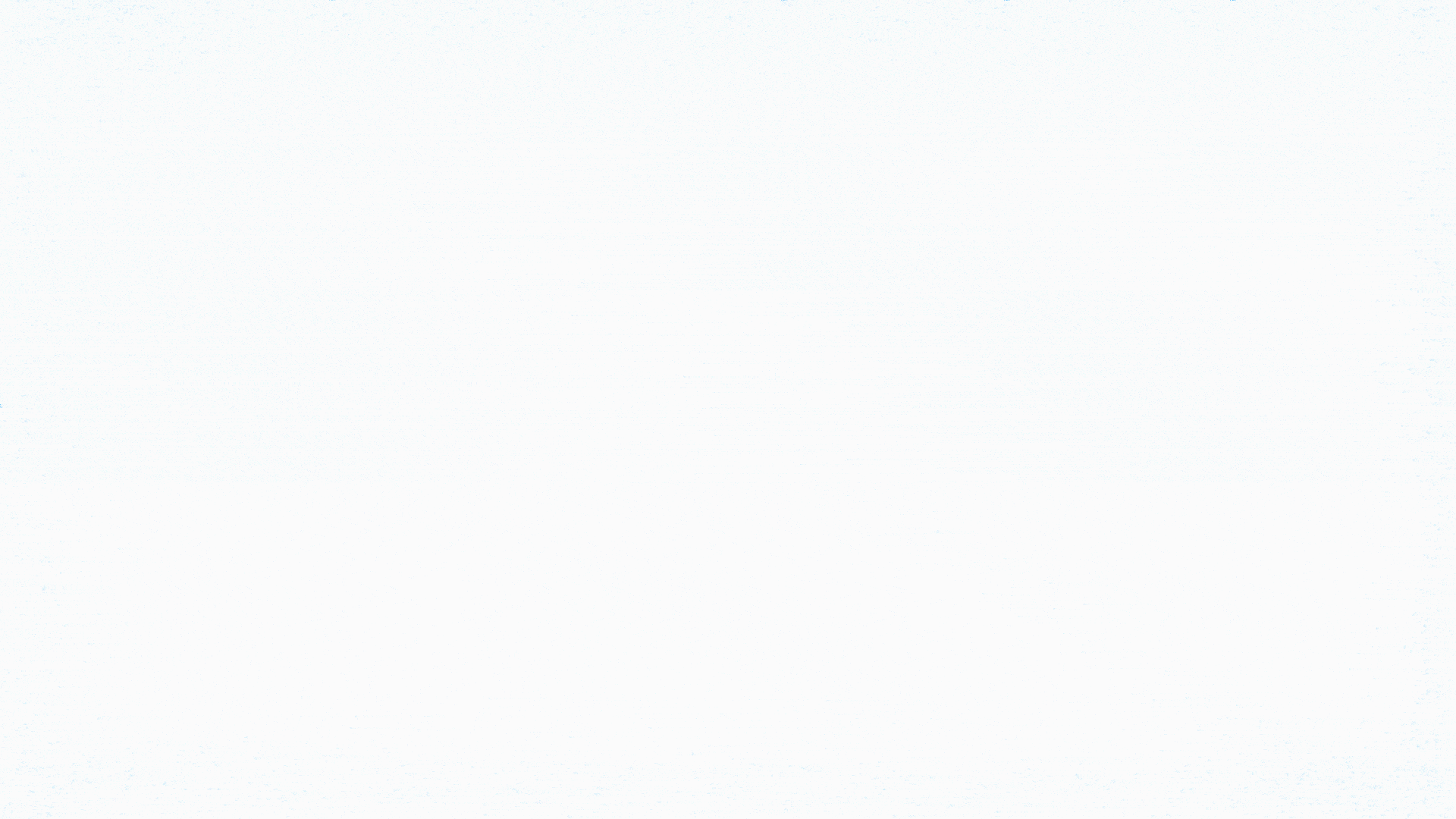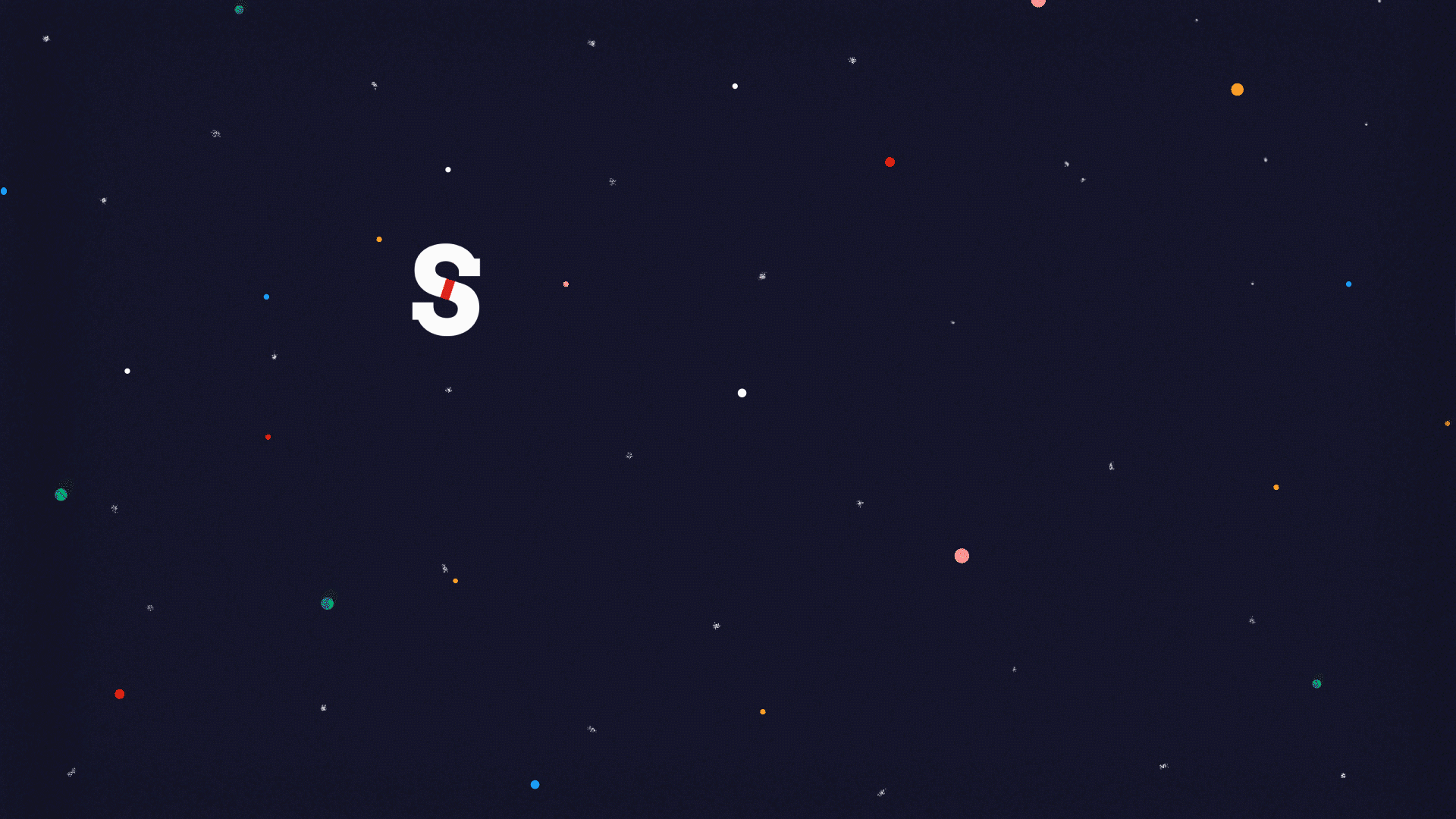 ACTIVITY BOOKS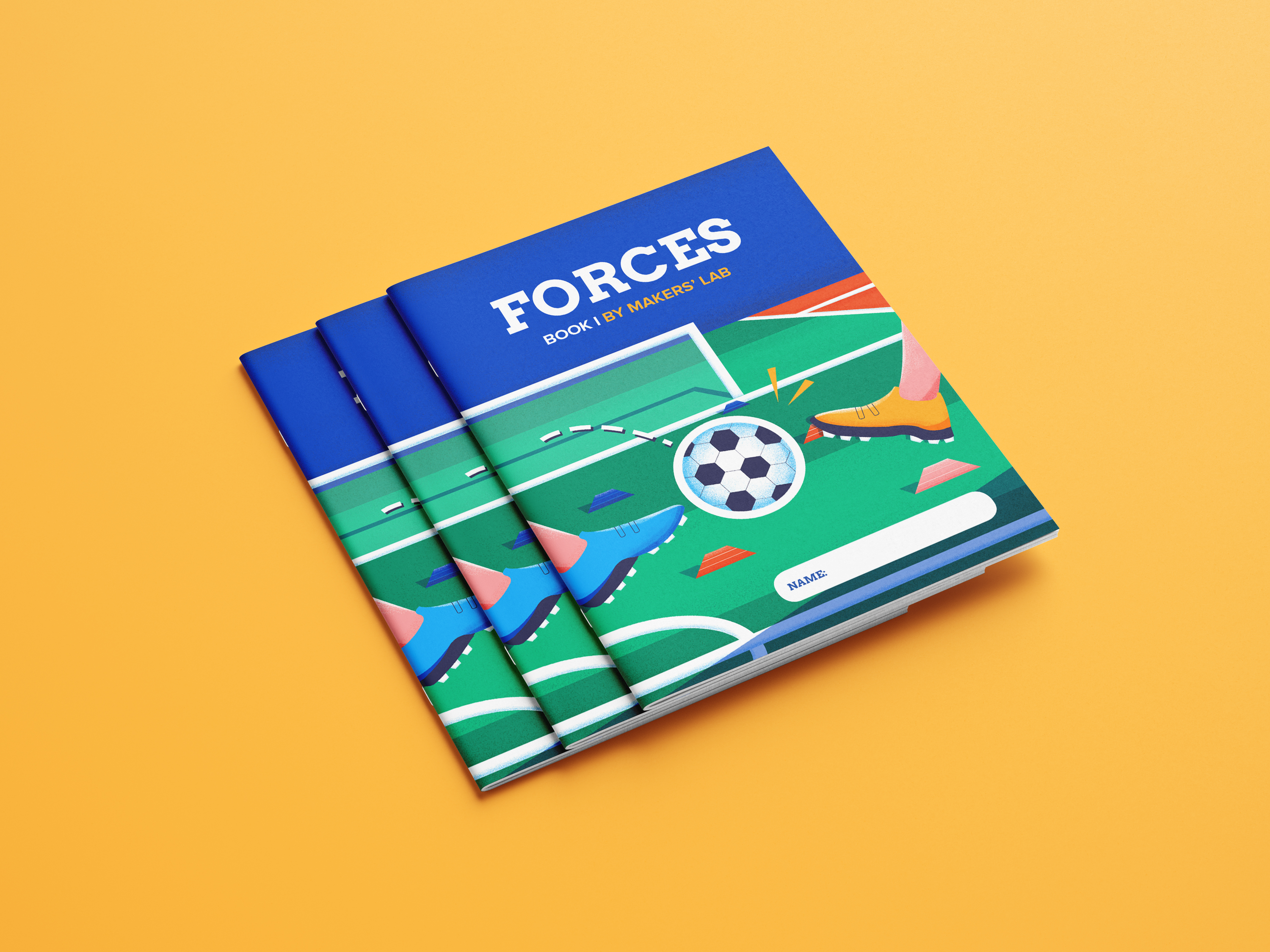 MAKERS' LAB KIT
MAKERS' LAB SITE

ENVISIONED GRADUATION BOOTH
Credits
Voice Talent — Dayna
Music — New Orleans (Instrumental) - Jamie Lono