MOTION DESIGN

NTU SCHOOL OF ART, DESIGN AND MEDIA
2019
Nike Brand Ident.

A 30 seconds video for Nike's brand ident that aims to highlight Nike's mission — Bring inspiration and innovation to every athlete in the world.

This video depicts how Nike is driven to "do everything possible to expand human potential", showing designs and innovations incorporated into their products for the wide diversity of athletes who are inspired by the brand.

Original video footages belong to Nike.
Sound belongs to Petter Haavik / Sagveien Resort.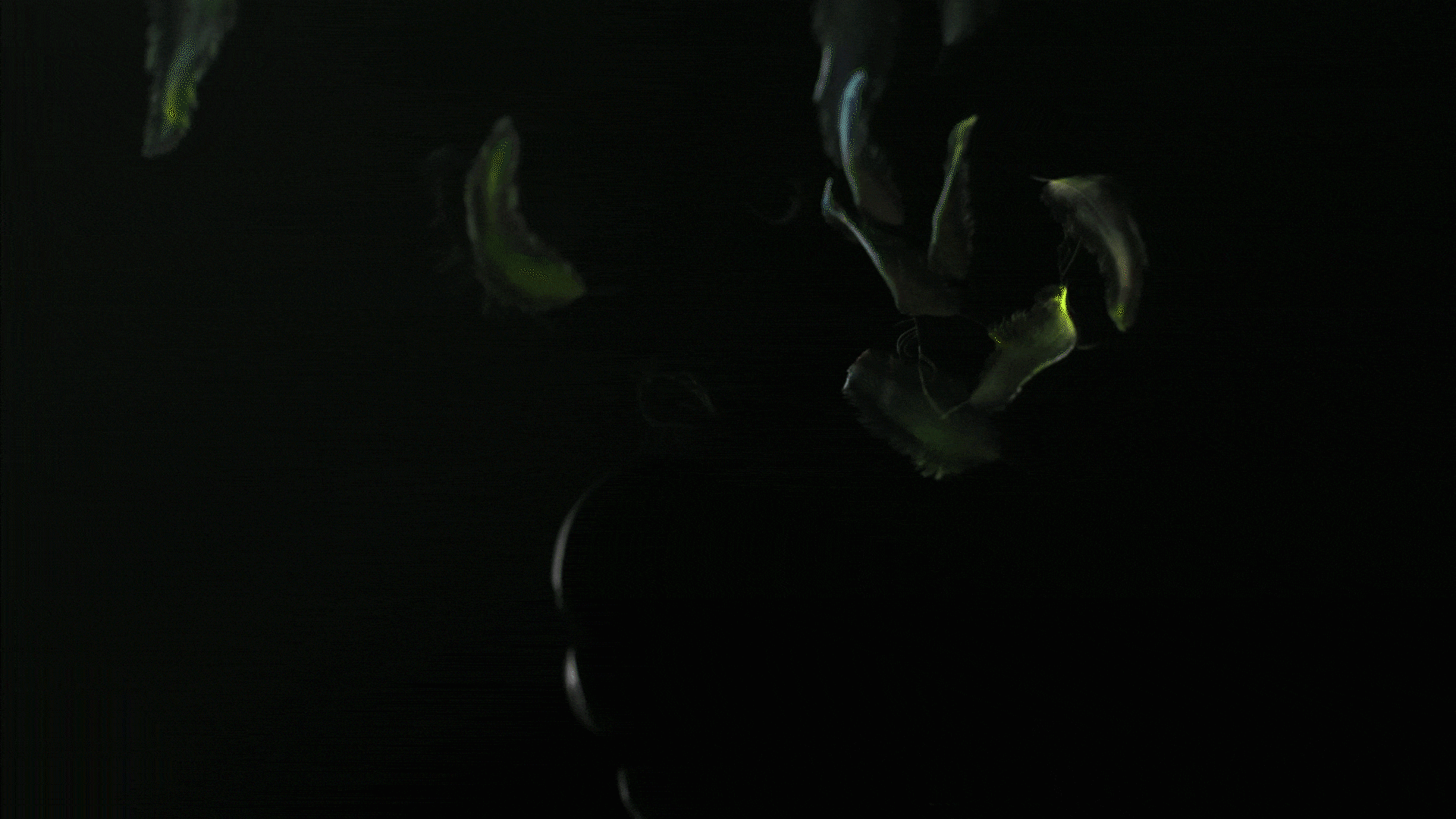 COLOUR COORDINATION